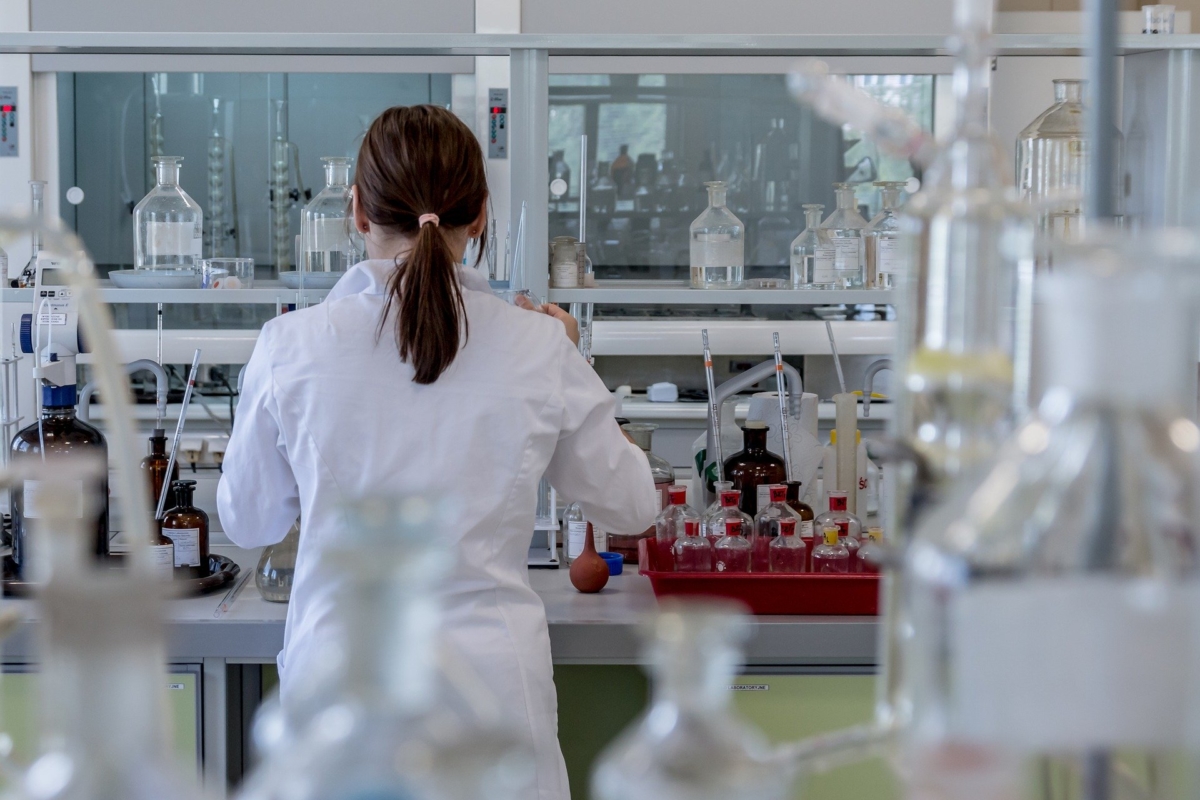 The Centers for Disease Control and Prevention is developing tests that could provide public health officials crucial information about how broadly the coronavirus has spread in the United States, even among mild cases or people without symptoms, the agency's director said Wednesday.
The serologic tests, which are different from the ones used to diagnose active infection, would allow researchers to test the blood of people who were not confirmed cases of Covid-19 in communities where the virus spread. They would be designed to look for signs that people have mounted an immune response after being exposed to the virus.
Read more at STAT…
The post CDC developing serologic tests that could reveal full scope of U.S. coronavirus outbreak appeared first on Healthier Environment Living Program.