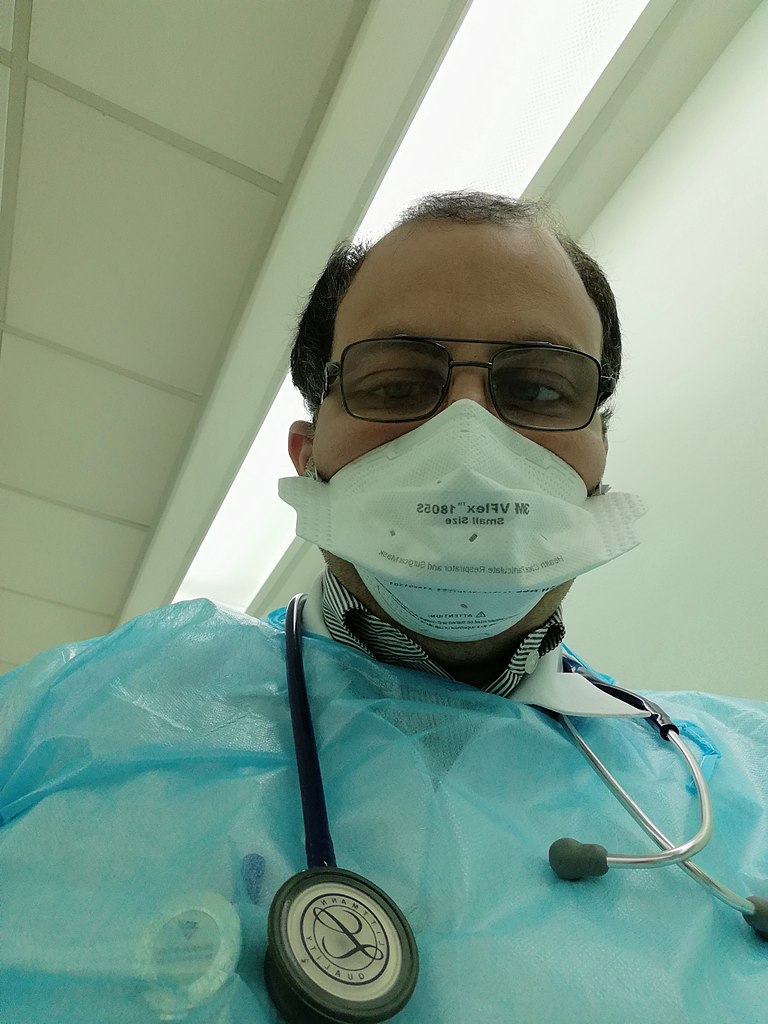 Dr. Brosseau is a national expert on respiratory protection and infectious diseases and professor (retired), University of Illinois at Chicago.
Many experts in public health have, for very good reason, voiced frustration at the lack of science-based information they read regarding the ongoing COVID-19 pandemic. This is compounded by sometimes conflicting recommendations by the World Health Organization (WHO) and the US Centers for Disease Control and Prevention (CDC).
Read more at CIDRAP…
The post COMMENTARY: COVID-19 transmission messages should hinge on science appeared first on Healthier Environment Living Program.