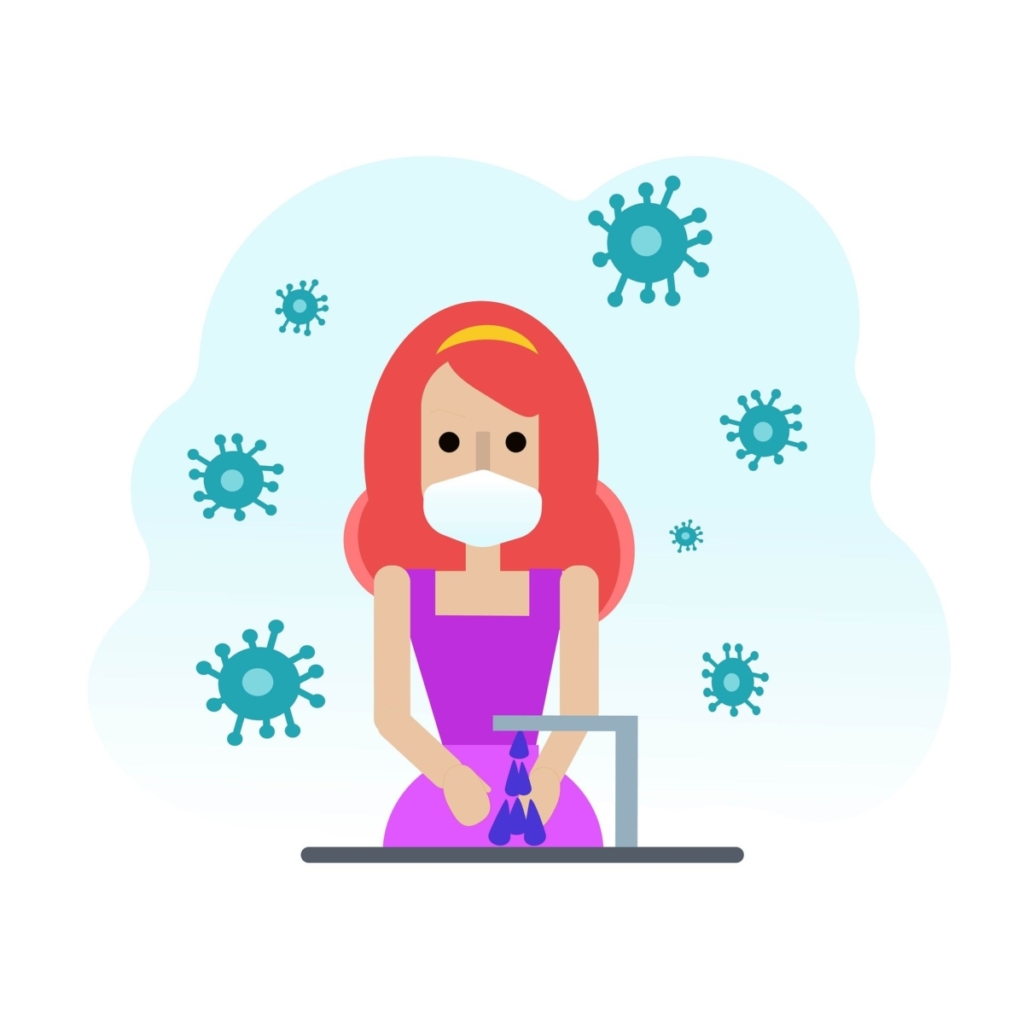 Hospital systems everywhere should activate emergency intensive care unit (ICU) networks and reserve beds to prepare for a "massive" increase in COVID-19 patients, doctors in hard-hit Lombardy, Italy, said in a commentary published on Mar 13 in JAMA.
The Milan-based authors used data gathered since Mar 7 to create linear and exponential models to project regional ICU demand to Mar 20. They said that their linear model predicted that 869 patients could require ICU admission by Mar 20, while their exponential model pushed that figure to 14,542.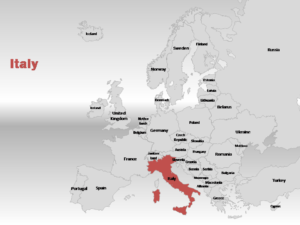 Read more at CIDRAP…
The post Doctors: COVID-19 pushing Italian ICUs toward collapse appeared first on Healthier Environment Living Program.