In a stark and urgent COVID-19 risk assessment update today, the European Centre for Disease Prevention and Control (ECDC) said that, in a few weeks or even days, other countries in the region may face huge surges that mirror those of China and Italy.
It advised countries to quickly shift to mitigation strategies to protect vulnerable people and prevent overwhelmed hospitals.
Reports of dire conditions in hospitals in Italy's hot spots have been circulating on social media for the past few weeks and are now appearing in medical journal and media reports. The ECDC acknowledges that high numbers of patients needing ventilation have exceeded intensive care unit (ICU) capacity in some healthcare facilities in northern Italy.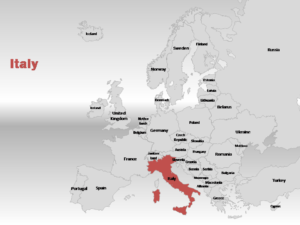 Read more at CIDRAP…
The post ECDC: COVID-19 not containable, set to overwhelm hospitals appeared first on Healthier Environment Living Program.