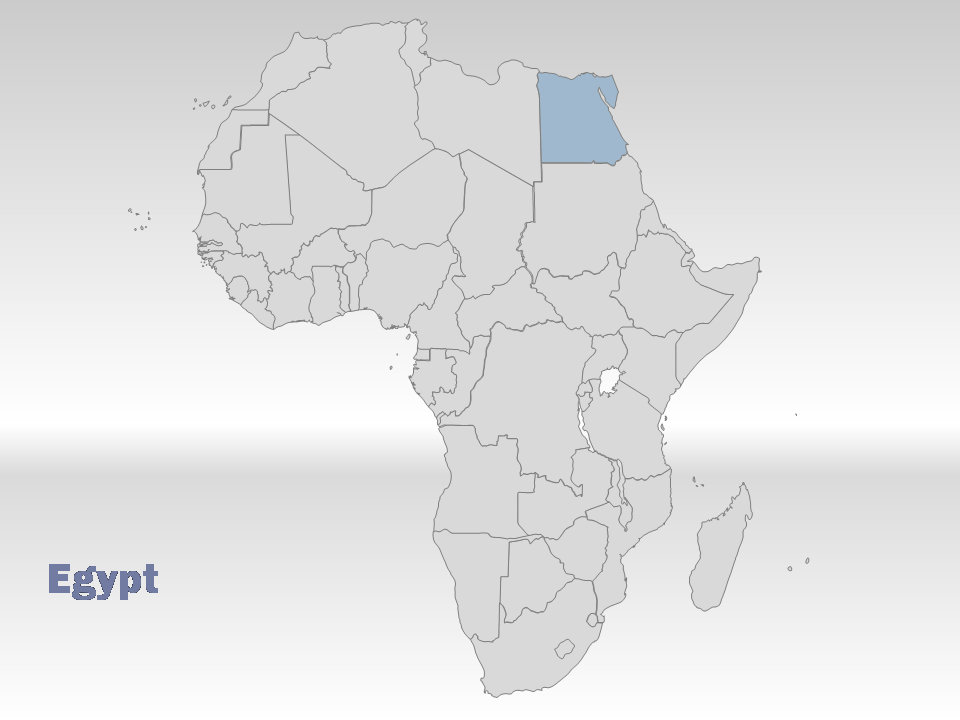 The European Centre for Disease Prevention and Control (ECDC) today warned in its latest COVID-19 risk assessment that cases are rapidly increasing in all of Europe, following rises that look similar to those of China's Hubei province and Italy and that the risk of overwhelmed health systems is high.
The report comes as cases in Western Europe soar and activity accelerates elsewhere, lifting the overall global total to 460,250 cases in 172 countries, according to the Johns Hopkins online dashboard. Three of the five worst-hit countries are in Europe: Italy, Spain, and Germany. Also, the global number of confirmed deaths passed 20,000 today, with 20,857 reported so far.
WHO advice for locked-down countries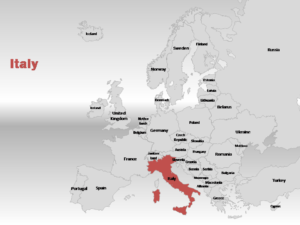 Read more at CIDRAP…
The post ECDC warns of overwhelmed hospitals, Italy-type COVID-19 pattern appeared first on Healthier Environment Living Program.