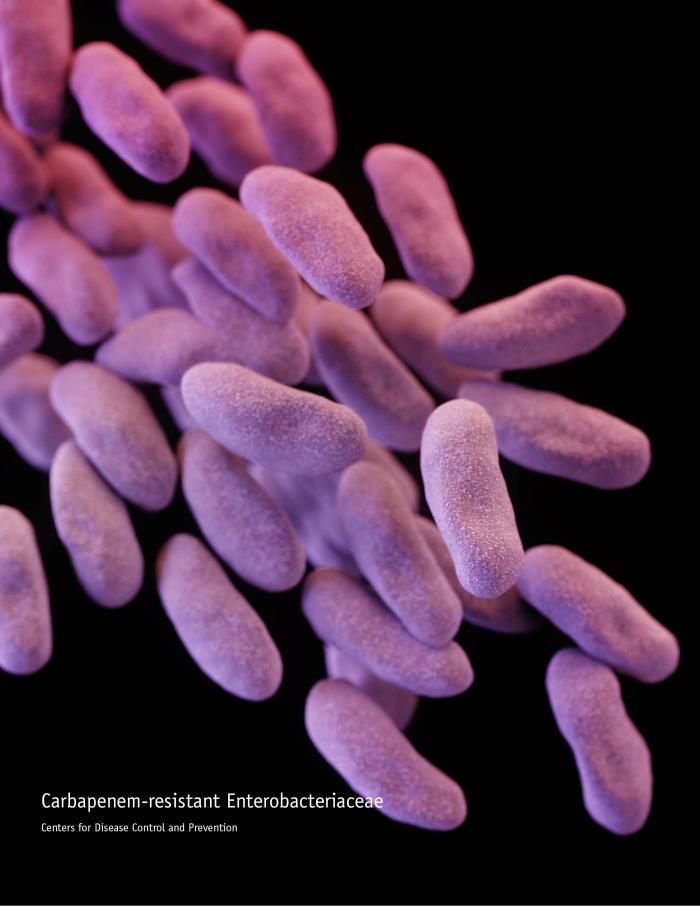 A study examining the clinical and molecular epidemiology of carbapenem-resistant Enterobacterales (CRE) in US hospital patients indicates there is greater diversity in CRE than previously thought, a finding that could have implications for how hospitals treat and control the pathogens.
The study, published late last week in The Lancet Infectious Diseases, looked at clinical and whole-genome sequencing data on a cohort of patients at 49 US hospitals in 15 states who were colonized or infected with CRE according to Center for Disease Control and Prevention (CDC) 2015 CRE guidelines. CRE are considered an urgent healthcare threat by the CDC because they are frequently multidrug resistant and can carry mobile resistance elements that are easily shared with other bacteria.
High death rate in CRE patients
Read more at CIDRAP…
The post Epidemiology study notes diversity of CRE in US hospitals appeared first on Healthier Environment Living Program.