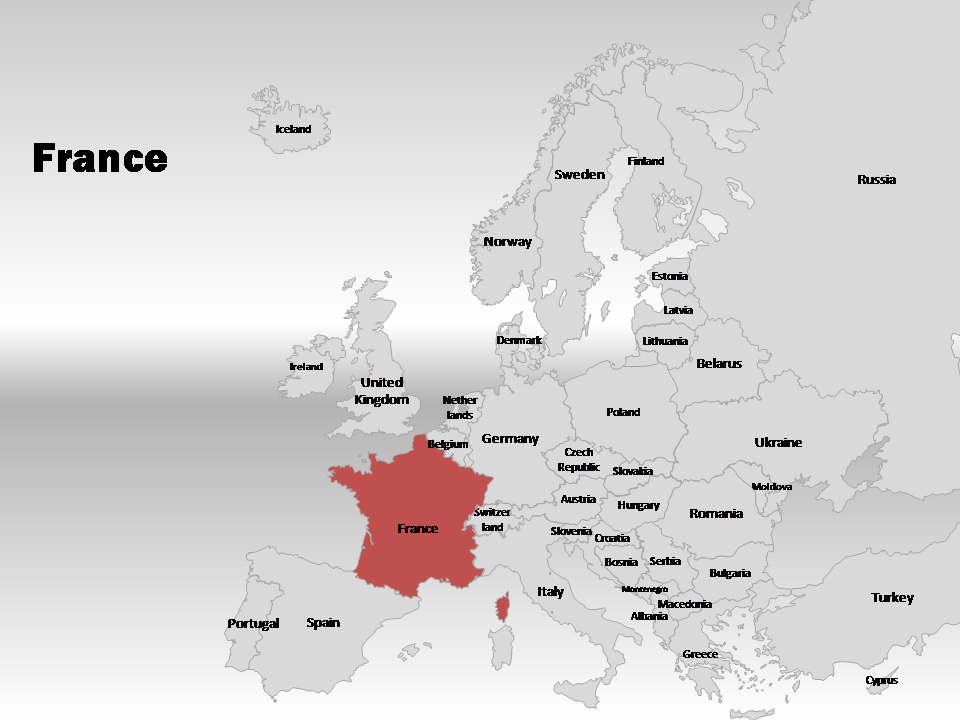 France today became the third European country to go on lockdown to curb the spread of COVID-19, while in Spain, the number of new cases nudged the country ahead of South Korea as the world's fourth hardest-hit country.
Other European countries saw no let-up in cases, and more African countries detected their first cases. With about 179,000 global cases now reflected on the Johns Hopkins online dashboard, the proportion of cases outside China is increasing steadily, as are the share of deaths.
WHO emphasizes testing
The post France orders lockdown to slow COVID-19 spread appeared first on Healthier Environment Living Program.