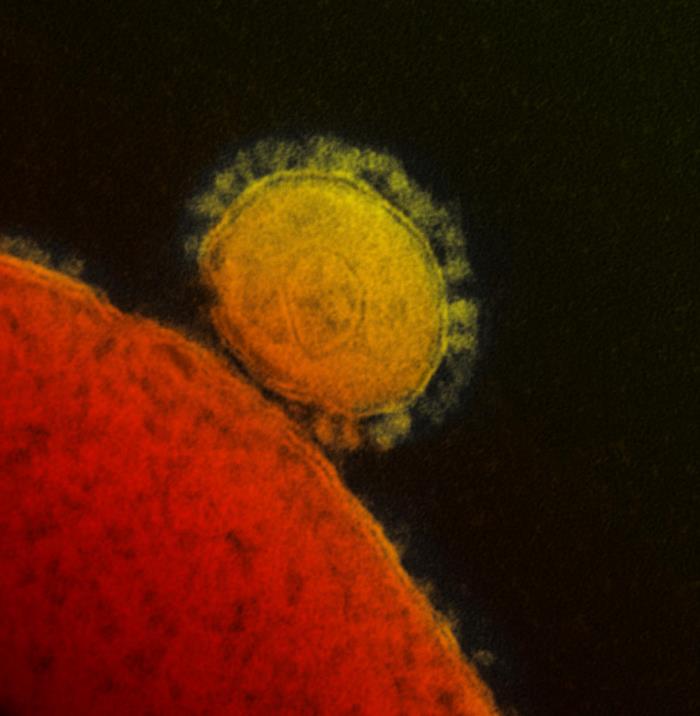 A dramatic jump in Italy's COVID-19 cases and deaths today made it the second worst-hit country behind China, as the country announced a massive lockdown affecting 16 million, and in the United States, the number of new cases steadily rose with at least four more states reporting their first cases.
In other developments, plans are under way to disembark passengers of the Grand Princess cruise ship, waiting off the coast of San Francisco, and place them in federal quarantine. And federal officials today issued warnings about cruise ship travel and the risk of travel and large crowds to seniors and those with underlying medical conditions.
Italy's gush of cases triggers lockdowns
Read more at CIDRAP…
The post Italy COVID-19 surge triggers massive lockdown; US cases pass 500 appeared first on Healthier Environment Living Program.