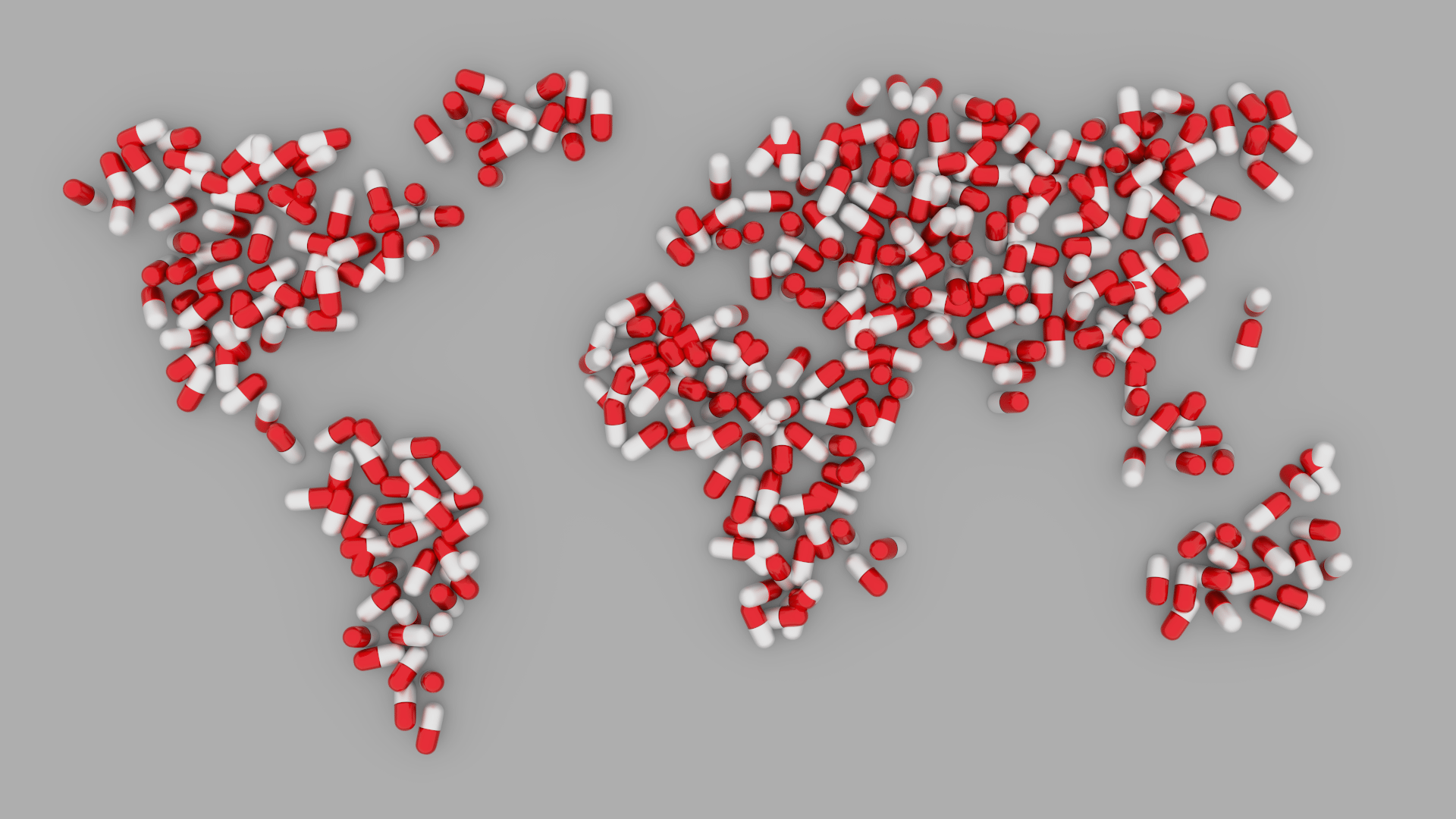 A large one-day sampling of patients in intensive care units (ICUs) worldwide has found a high prevalence of suspected or proven infections, with a substantial risk of in-hospital mortality for infected patients.
The results of the multinational point-prevalence study, published yesterday in JAMA, found that, over a 24-hour period, 54% of ICU patients in 88 countries had a suspected or proven infection, with gram-negative bacterial infections accounting for more than two thirds of those infections. The in-hospital mortality rate was 30% among patients with infections, with the risk of death higher for patients with certain antibiotic-resistant pathogens.
The study also found that 70% of ICU patients were receiving at least one antibiotic, even though only 35% had positive microbiologic cultures.
Read more at CIDRAP…
The post Multinational ICU study finds high rate of infection, antibiotic use appeared first on Healthier Environment Living Program.