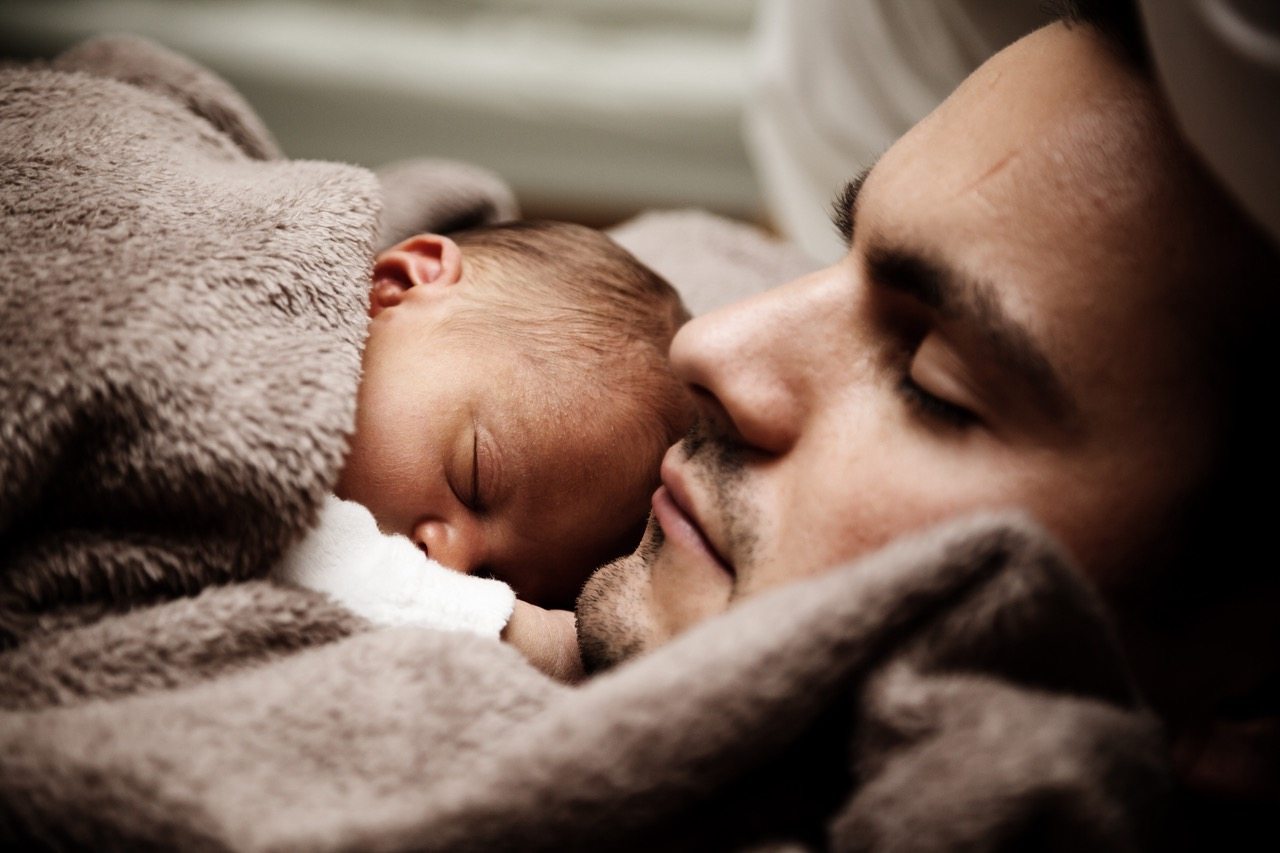 Editor's note: If you like this article, you should check out Life Kit, NPR's family of podcasts for navigating your life — everything from finances to diet and exercise to raising kids. Our new sleep guide is out Monday. Sign up for the newsletter, or email us at lifekit@npr.org.
There are lots of reasons why many of us don't get the recommended seven hours or more of sleep each night. Travel schedules, work deadlines, TV bingeing and — a big one — having young children all take a toll.
The post Nappuccinos To Weekend Z's: Strategize To Catch Up On Lost Sleep appeared first on Healthier Environment Living Program.