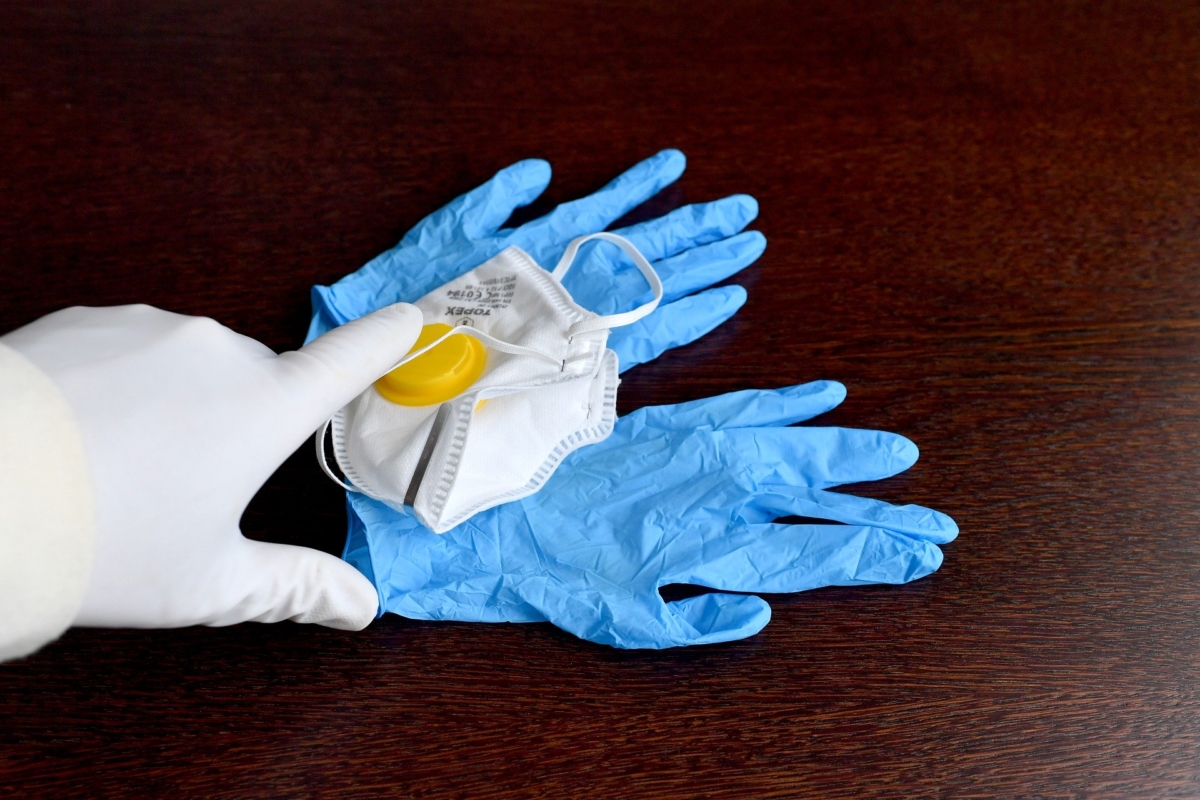 Today New York Governor Andrew Cuomo said the COVID-19 pandemic case count is doubling every 3 days in his state, as the World Health Organization (WHO) warned that the United States could become the next epicenter of the novel coronavirus, given that the country accounted for 40% of new cases recorded globally over the past 24 hours.
As of this afternoon, according to the New York Times case tracker, the United States reported at least 52,215 cases, including 675 deaths. New York reported about half of those cases—25,665, including almost 15,000 in New York City.
Trump weighs lifting restrictions by Easter
The post New York notes dizzying COVID-19 numbers as Trump mulls lifting restrictions soon appeared first on Healthier Environment Living Program.