The Healthier Environmental Living Program (HELP)
What we know! The United States Environmental Protection Agency has listed indoor air quality as one of the top five environmental threats facing public health. Our aging water infrastructure cannot be depended on to deliver clean safe water. In 2104 the World Health Organization, White House and the European Union went public with the growing threat of microbial resistance to antibiotics. With antibiotics becoming ineffective, it will again be possible to die from simple bacterial infections that were treatable last year. With people spending 90% of their time indoors, the need to engineer residential spaces to limit the spread of pathogens becomes more and more important. We do this with clean surfaces, clean hands, clean air and clean water.
BioProtect for surfaces. BioProtect when applied to a surface provides a long term bio-static layer of protections
Sanders Filters are used in the home on the HVAC system and can be configured for point of use systems. Filter provide submicron filtration from .1 micron and up
Pure Hand hand sanitizer provides a safe none flammable that doesn't dry out the skin
Point of Use water filters for the showers and sinks filtering 99.99999% bacteria reduction
BioProtect for laundry. We can make the patients clothing, sheets and blankets antimicrobial. All of which can be done in the home laundr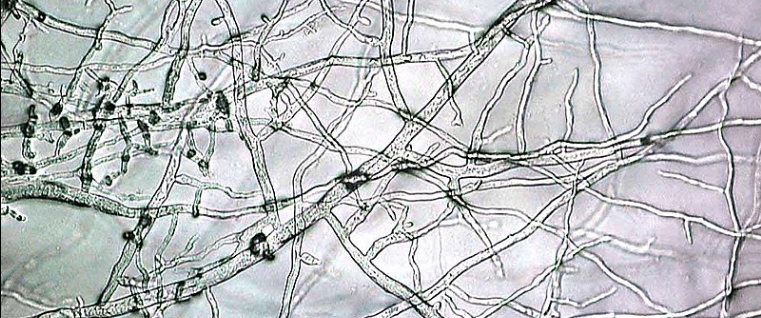 How Mold Impacts Your Home
Mold is a major problem in construction.
Mold degrades and destroys construction materials and can release toxins into the air which cause health problems. Mold can be found in dry climates as well as damp. Fungi are ubiquitous in the United States, most often found in the west and southern parts of the United States.
Molds / fungi impact health, specifically affecting the respiratory system and sometimes leading to respiratory disease.
IDA understands how to shape the microbiome in your home to keep your family healthy. Fungi is everywhere, but it is possible to manage its impact for a safe and healthy home. Contact us today for a consultation.