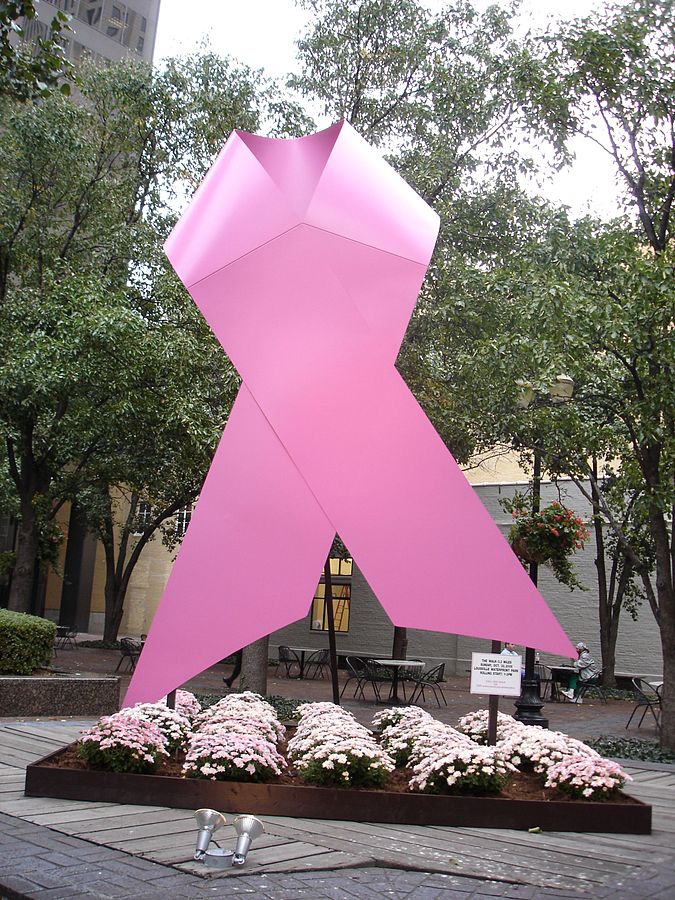 Investigating cell-free nucleic acids for cancer detection
Cleveland Clinic is beginning to enroll women in a groundbreaking study that will support the development and evaluation of a novel blood test for early cancer detection. The STRIVE study is a multicenter observational cohort study that aims to train and validate a blood test to detect different cancers, including breast cancer, at early stages.
"Various types of tumors cells release cell-free nucleic acids (cfNAs) and other genomic material into the blood," says Stephen Grobmyer, MD, Director of Breast Cancer Surgery at Cleveland Clinic Cancer Center. "The STRIVE study will measure cfNAs and other genomic material in the context of breast imaging to investigate whether a blood test can enhance detection of early breast cancers."
The study will enroll approximately 120,000 women nationally who undergo routine mammographic screening. Women with a history of breast cancer will also be included in the study.
Women who enroll in the study will be asked to complete a questionnaire about personal and family history and provide a blood sample within 28 days of their screening mammogram. Participants' health status will be followed for five years from the time of enrollment.
Participation in the STRIVE study is a reflection of Cleveland Clinic's commitment to supporting research that seeks
to improve the diagnosis of early stage cancer.
"This is a historically important and ambitious project that could lead to transformational changes in the way we diagnose breast and other cancers," says Dr. Grobmyer. "The hope is that these tests will allow us to diagnose cancer before it has a chance to spread. This means treatment could potentially be less invasive and patients could have increased survival rates."
The STRIVE study is being sponsored by GRAIL Inc., a life sciences company dedicated to detecting cancer early. This is Cleveland Clinic's second partnership with GRAIL and follows last year's implementation of the Circulating Cell-Free Genome Atlas study.
To learn more about the STRIVE study or how to participate, visit www.JoinSTRIVE.com/.