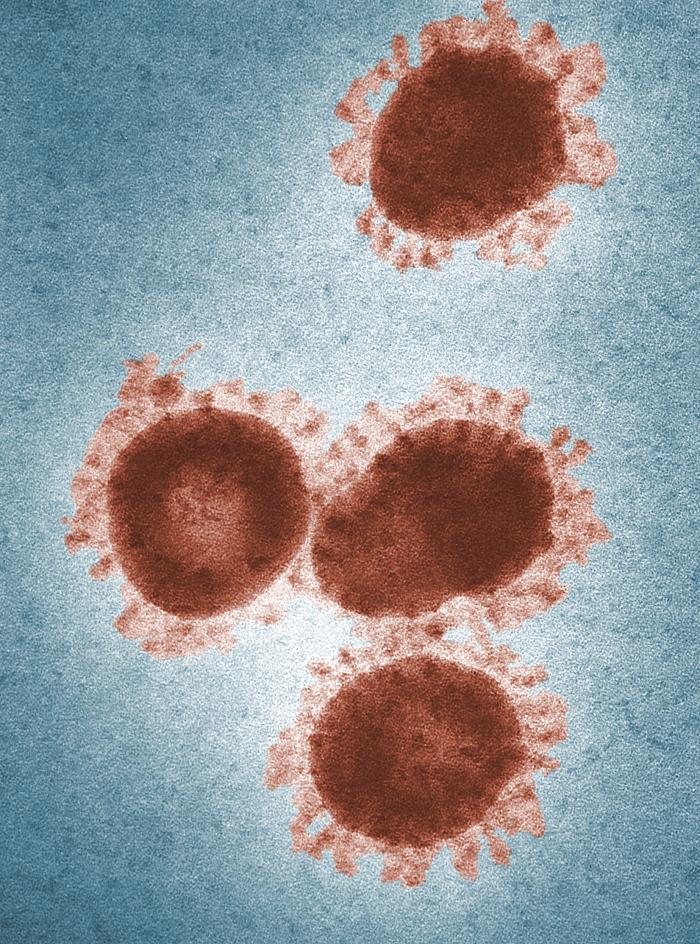 COVID-19 can be spread before it causes symptoms, when it produces symptoms like those of the common cold, and as many as 12 days after recovery, according to a virologic analysis of nine infected patients published today on the preprint server medRxiv.
Also, in a study published in today's Annals of Internal Medicine, researchers at Johns Hopkins found a median incubation period for COVID-19 of 5.1 days—similar to that of severe acute respiratory syndrome (SARS).
Virus concentrates quickly, sheds efficiently
Read more at CIDRAP…
The post Study highlights ease of spread of COVID-19 viruses appeared first on Healthier Environment Living Program.