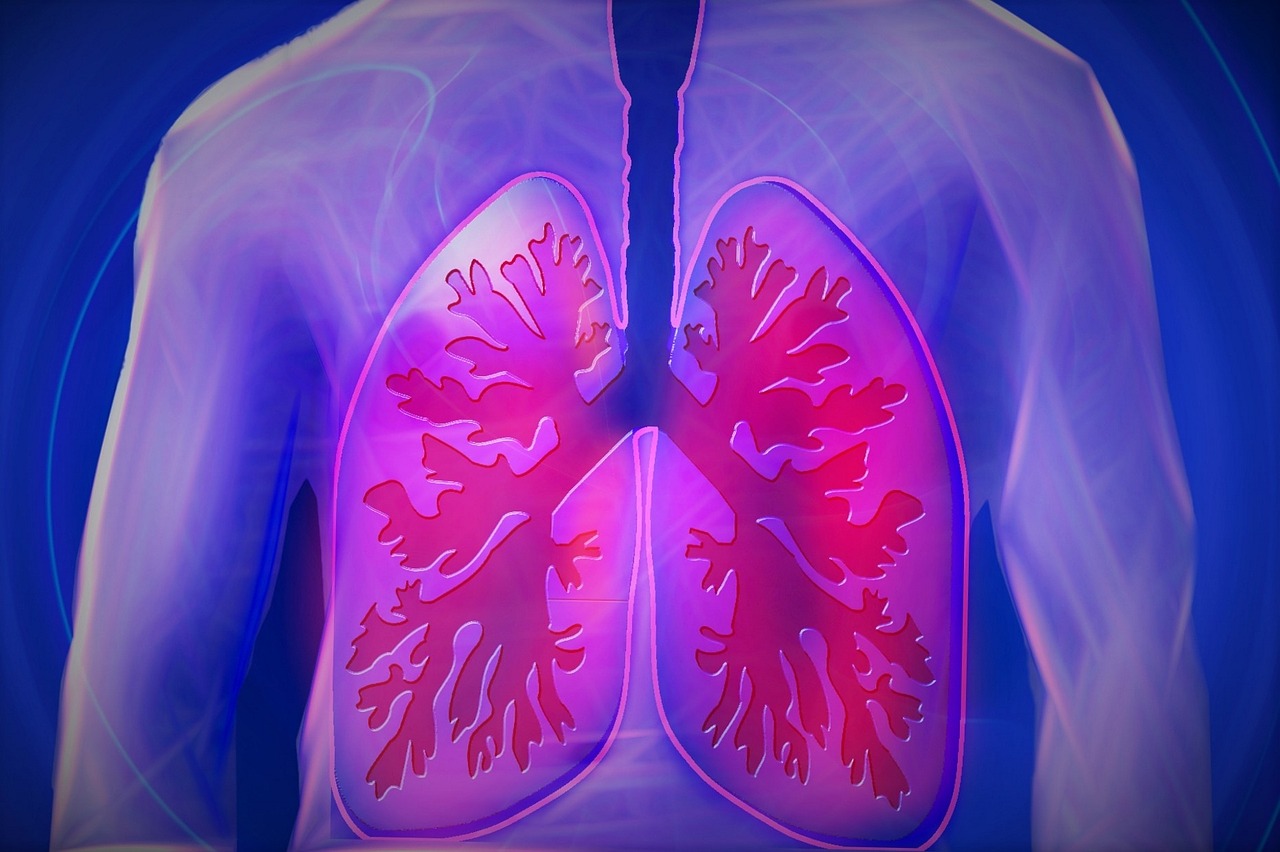 A study of children treated for mild cases of pneumonia suggests antibiotics may not be needed as frequently as they are prescribed.
The prospective study, published today in Pediatrics, looked at nearly 300 children between 3 months and 18 years of age who were discharged from the emergency department (ED) at Cincinnati Children's Hospital Medical Center (CCHMC) with suspected community acquired pneumonia (CAP). Comparison of children who received antibiotics and those who didn't found that antibiotic treatment was not associated with lower rates of treatment failure.
The post Study questions role of antibiotics in kids' pneumonia appeared first on Healthier Environment Living Program.