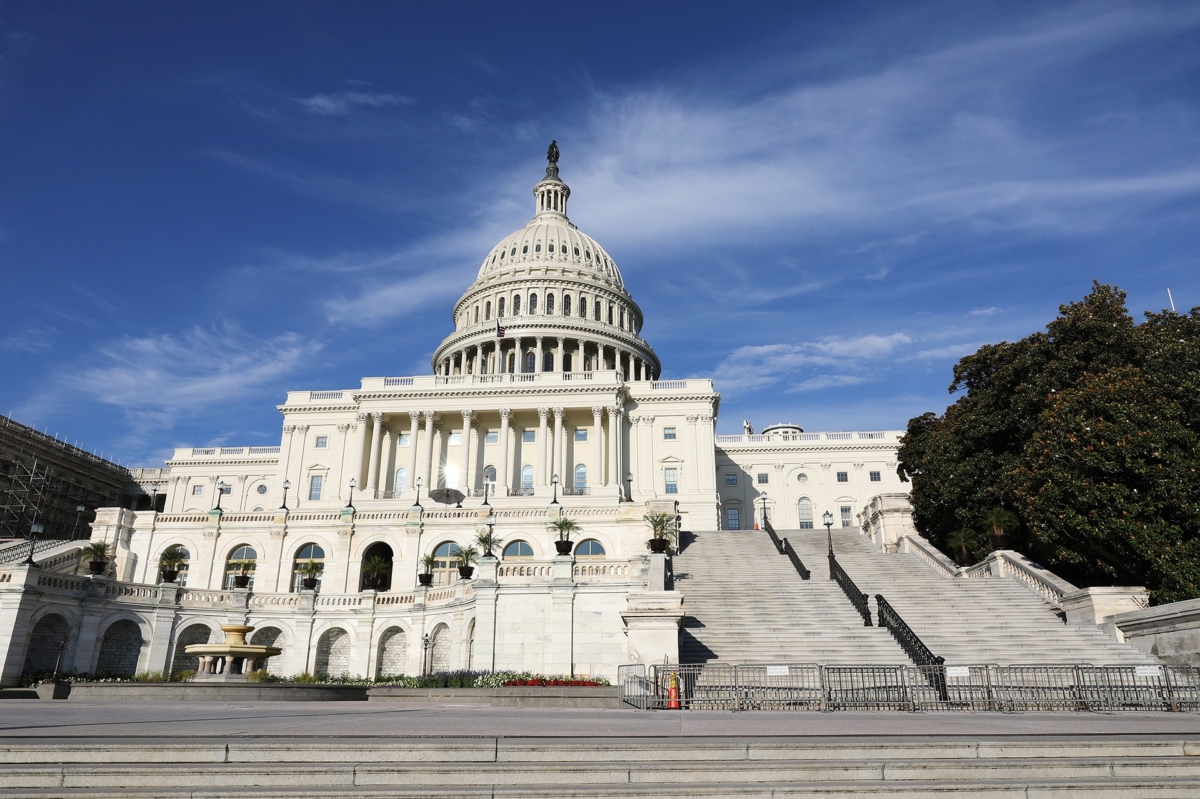 Today President Donald Trump declared a national emergency in the face of a growing public health and economic crisis due to the COVID-19 global pandemic.
The proclamation of a national emergency allows the president to exercise an array of emergency powers and tap into $50 billion, which will be used in part by states to set up emergency centers effective immediately.
Trump also announced a new public-private partnership to address and remedy the shortage of coronavirus tests.
Half a million tests available soon
Read more at CIDRAP…
The post Trump declares COVID-19 national emergency, details sweeping testing program appeared first on Healthier Environment Living Program.