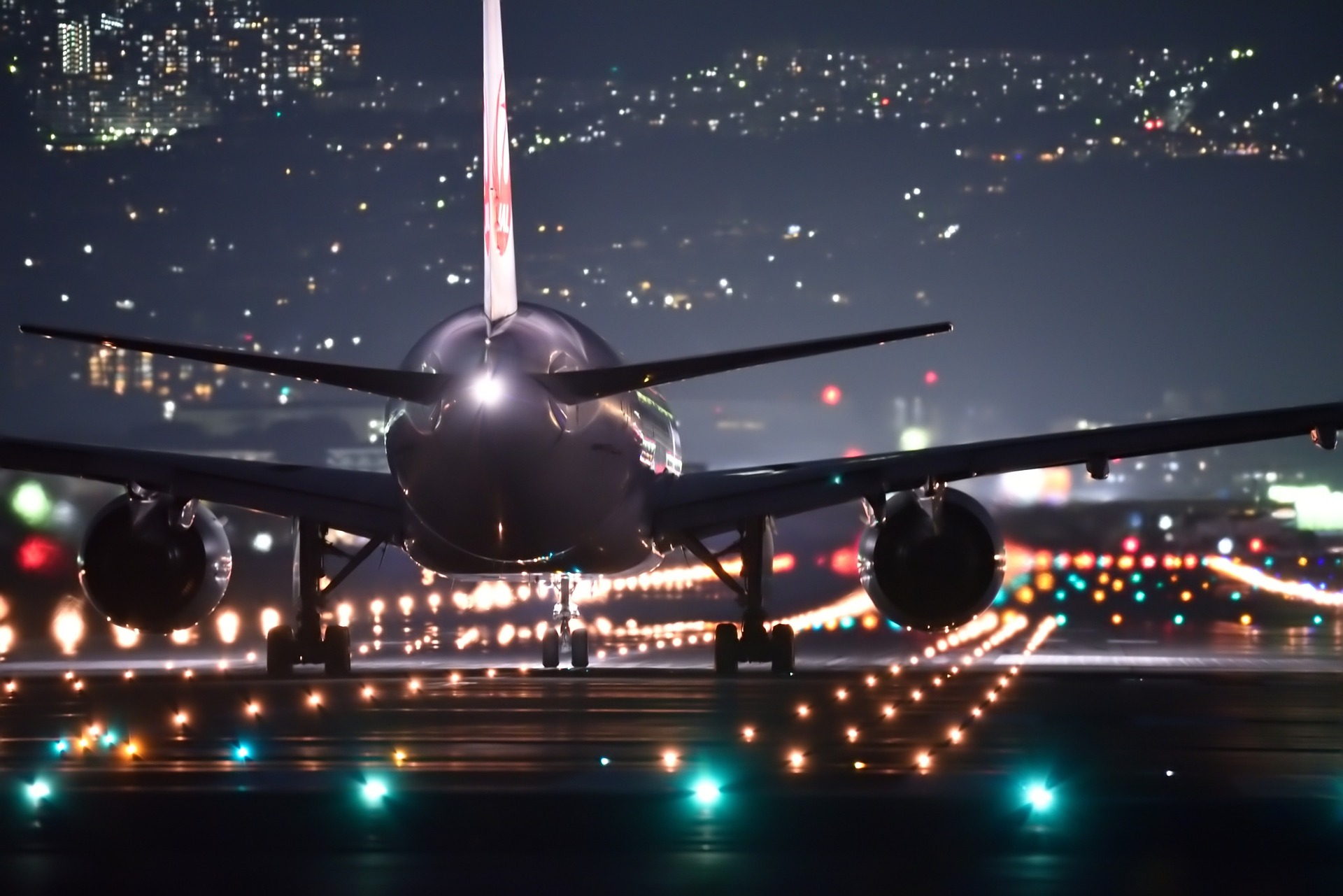 Tonight President Donald Trump took an unprecedented step in the ongoing effort to fight the spread of COVID-19: A ban on all travelers from Europe beginning at midnight on Mar 13 and lasting 30 days.
He also said insurers will waive copays for COVID-19 treatment and called for tax relief for workers affected by the disease.
During a televised address to the nation from the Oval Office made hours after the World Health Organization (WHO) declared the novel coronavirus disease a global pandemic, Trump said the move would echo his administration's decision in January to ban travel from China. He said that the earlier ban limited the virus's spread in America, but Europeans—who enacted no such bans, in accord with advice from the WHO—proceeded to seed the virus in the United States.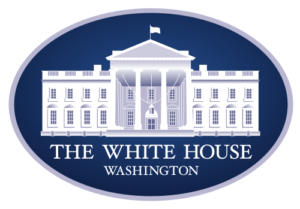 Read more at CIDRAP…
The post Trump: No travel from Europe over COVID-19, tax relief for workers appeared first on Healthier Environment Living Program.