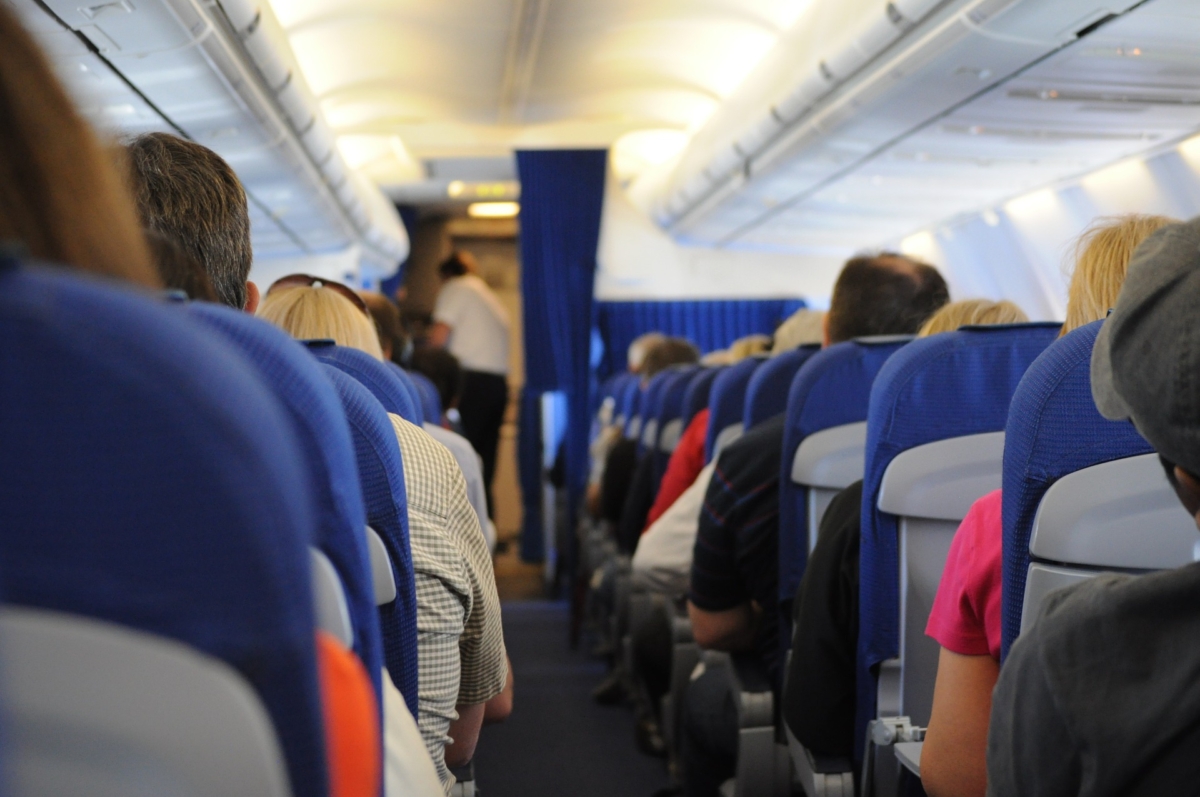 At a media briefing today following a meeting of the White House Coronavirus Task Force, federal officials added the United Kingdom and Ireland to a travel ban, and President Trump signaled that the administration is considering domestic travel restrictions.
On the international COVID-19 front, Spain today became the second European country to go on lockdown, as cases in Italy surged even higher, putting the global total over the 150,000 mark.
US relief to include sick pay, free testing
The post US broadens COVID-19 travel ban; Spain goes on lockdown appeared first on Healthier Environment Living Program.