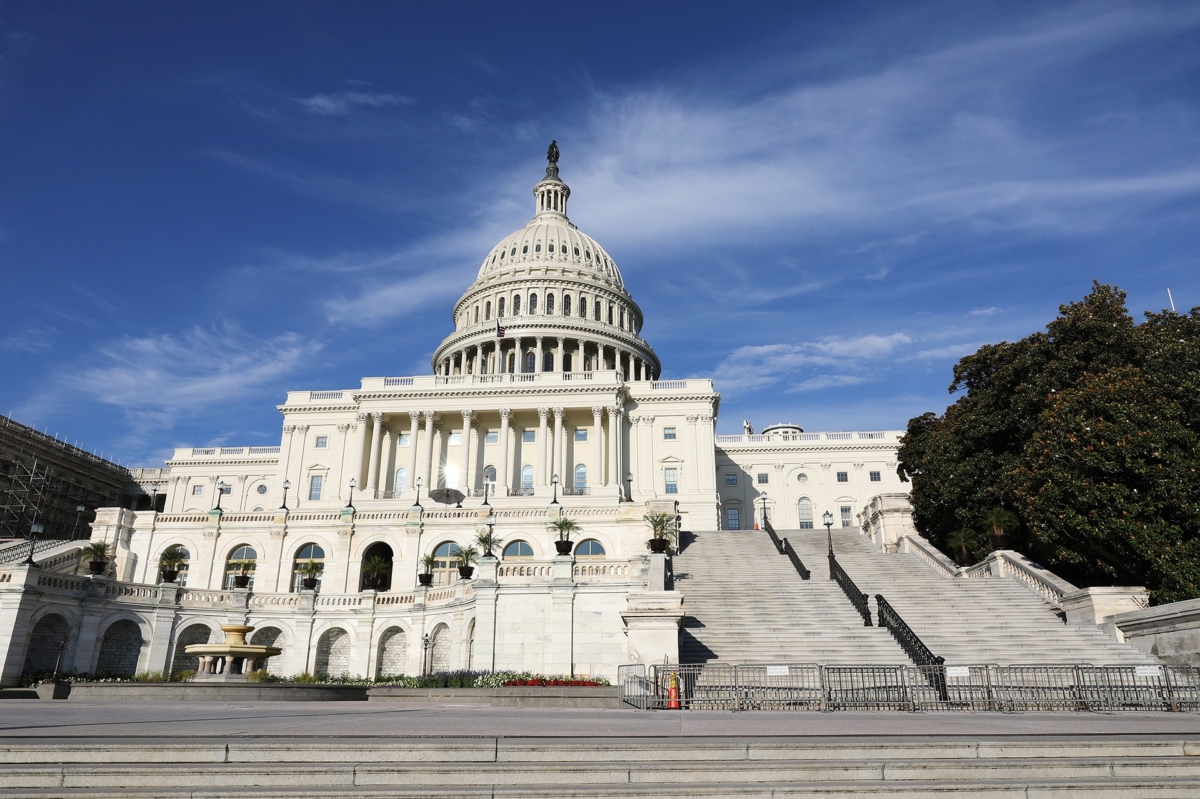 As testing capacity ramps up in the United States, at least eight more states—plus Washington, DC—reported their first COVID-19 cases, and affected states reported more infections, raising the nation's overall total to at least 417, according to online tracking sources.
In other developments, federal health officials said yesterday that 21 of the initial 46 people tested on the Grand Princess cruise ship, quarantined off the coast of San Francisco, have tested positive for the virus, and three major conferences and events have announced cancellations or postponements, part of efforts to curb the spread of COVID-19.
On the international front, surges continued in three main hot spots—Italy, Iran, and South Korea—as more steep rises were reported elsewhere in Europe.
New US cases: 157
Read more at CIDRAP…
The post US COVID-19 cases top 400, including first in DC appeared first on Healthier Environment Living Program.