The World Health Organization (WHO) said today that Europe is now the world's COVID-19 pandemic epicenter, as cases in Italy and other nations on the continent soared, and as the WHO launched a new fundraising effort designed to expand donations from individuals and businesses to support the response.
At a media briefing today, WHO Director-General Tedros Adhanom Ghebreyesus, PhD, said global deaths from the novel coronavirus have reached 5,000, most of which are from China. But Europe is now reporting more cases and deaths than the rest of the world combined, except for China.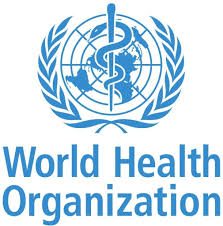 Read more…
The post WHO: Europe now world's COVID-19 epicenter appeared first on Healthier Environment Living Program.